Kinetic Super: No Dumb Questions
We conceptualised the 'No Dumb Questions' video series for Kinetic Super combining live action with slick graphics and animation.
Kinetic's CEO Paul Kessell was the star of the series where customers asked questions about their superannuation. The short format of the videos meant they were also able to be used across Kinetic's Twitter and other social media accounts.
Further Kinetic Super work...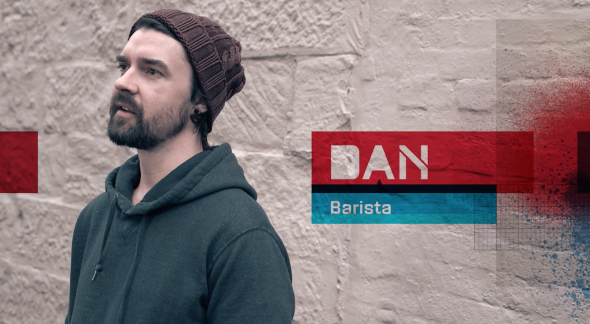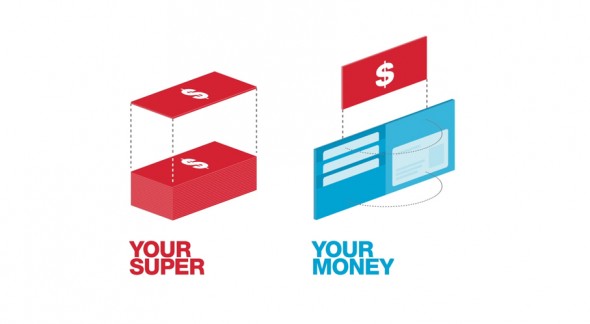 Credits
Producer: Bheki Mkwananzi
Director: Matt Taylor
Art Director: Darryn Rogers
DOP: Tim Stringer
Sound Recordist: Dan Loughnan
Animator: Darryn Rogers
Editor: Darryn Rogers
Writer: Nick Richardson
Sound Design: Noiselab